Efficient And Performing Digital Solutions
Our primary value is to deliver high-quality work and build strong long-term relationships with all our clients.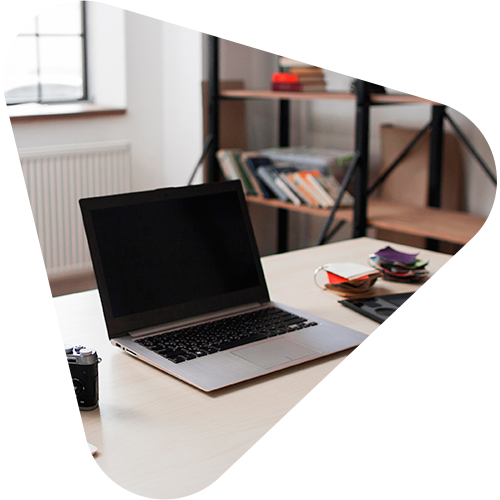 We have the necessary qualification and skills to deliver above and beyond
We are a small team of collaborators that share the same believe in digital technology and continuous growth. The team was founded by Dmytro Shkuratov in 2016. Working as solo freelancers for 5 to 8 years with all types of clients, we have formed a small freelance community that became the basis of the today's ZEMORO team. We are based in Ukraine, the city of Kharkiv.
Our business is to make the online part of your business more successful. Whether you want to introduce minor changes, or get a complete overhaul of your website, we will find the solution that suits you perfectly.
Let's Talk