Grow Online Business On Your Own E-commerce Website
We create attractive web stores that reflect your brand identity and generate online sales of your products
Get Started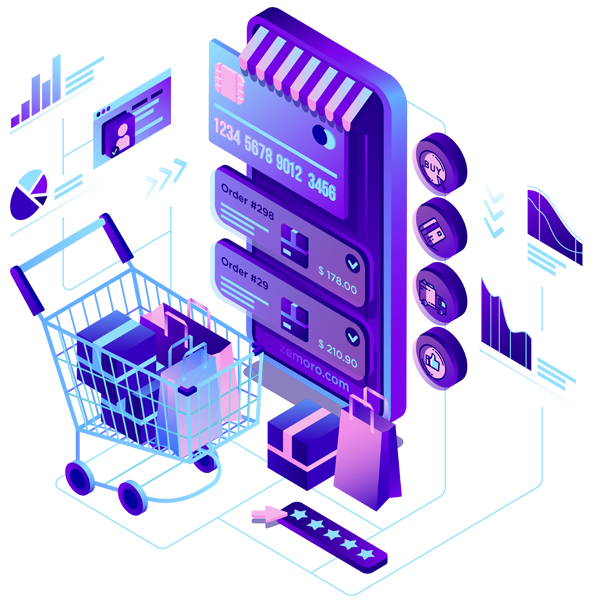 Powerful e-commerce development services to drive your revenues
Building your business through ecommerce is a proven and cost-efficient way to expand your target audience reach and grow your client base. A reliable e-shop will provide you all the capabilities to establish your brand online and sell physical or intellectual products. It is also a great tool to participate in affiliate marketing programs by partnering with such ecommerce giants as Amazon, Ebay, Alibaba, etc.
We develop online stores, where all elements are in place and deliver smooth shopping experience. We know how important nowadays it is for the website to be mobile-responsive. Thus, we ensure that your visitors will be able to learn about your products just on the go, whenever it is necessary for them.
Scalable infrastructure
Ability to easily scale your business when it grows

Simple Check-out
Ensuring smooth and unhindered purchasing process

Mobile responsiveness
Responsive design and fully-functional navigations on mobile

Flexible settings
Feature-rich shops adapted for your specific needs
We employ reliable e-commerce platforms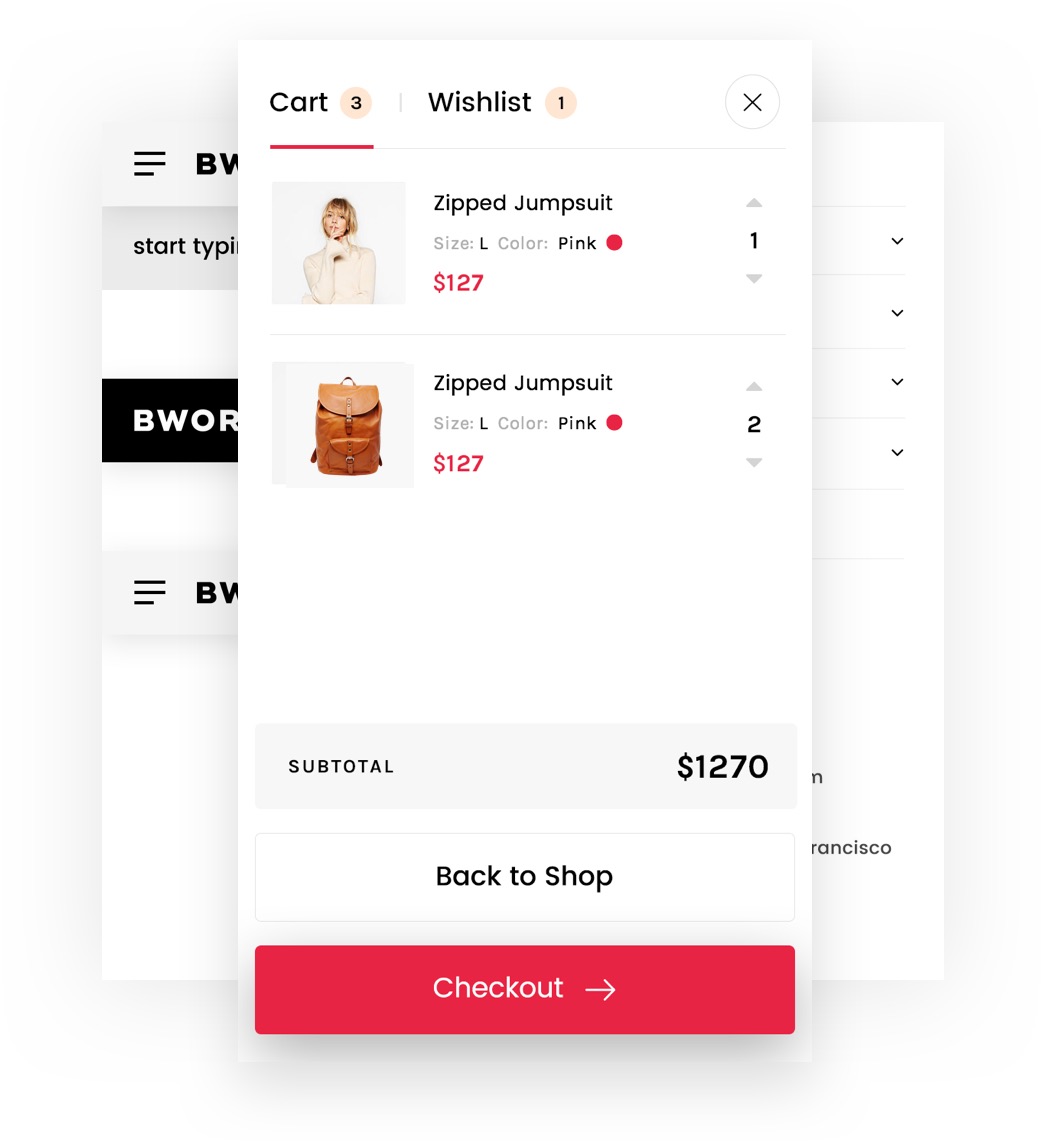 Woocommerce and Shopify are our platforms of choice.
These popular platforms allow for building a feature-packed ecommerce website without paying high costs for custom development. We possess extensive experience to leverage Woocommerce and Shopify for the benefit of your online business.
Woocommerce is a widely used ecommerce solution which powers about 30% of all online stores in the Internet. Functioning on the basis of WordPress, it offers a long range of tools that meet almost any business need and still are easy to use. A huge repository of built-on plugins makes Woocommerce highly customizable.
Shopify is another powerful platform, which allows for setting up and scaling web stores in a quick and efficient way. Being agile and flexible, it can help increase your sales through multiple sale channels, like social media or Amazon.
If the above-mentioned solutions still do not meet your sophisticated needs, our team can offer you custom development on YII2 framework.




E-commerce Development Services
While building or revamping an ecommerce website, we pay attention to every detail that can influence website's performance and customer's experience.
Ecommerce development
Either with the use of popular platforms or frameworks for custom solutions, our development process is fast, efficient and oriented to customer's satisfaction.

Ecommerce Design
Intuitive UI UX to fully immerse the visitors into the shopping journey and inspire engagement and conversions

Database Migration
We will ensure secure and reliable transfer of your ecommerce website to another platform, while keeping your content, product catalogue and features.
Quality Assurance
We run meticulous testing to deliver the optimal performance of all aspects of your ecommerce website.

Ecommerce SEO
Organic search is an important source of traffic for any online shop. We offer well-proven SEO services that help boost your traffic and sales.

Ongoing Maintenance
After launch of your e-shop, we are here to guarantee that it performs smoothly and properly over time. We provide careful monitoring and continuous support.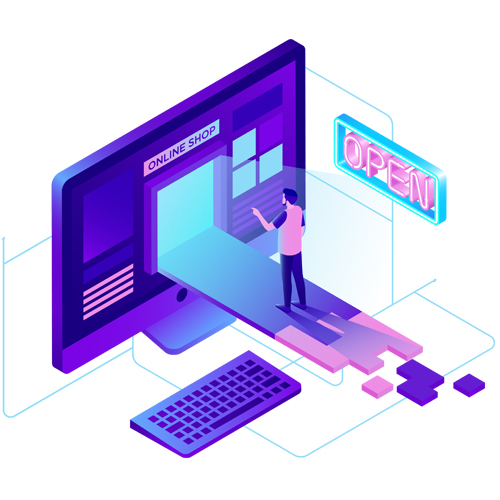 We Are Cost-Conscious
We know what the real life is and believe that small budgets have the right to live. Thus, we try to provide most optimal and cost-saving solutions
We stick to holistic approach
We see your business as a whole and do not stop our service on development. We can go on delivering basic marketing recommendations or well-thought SEO and advertising strategies.
We build long-term relationships
After the launch of your website, we will keep an eye on its performance. We cherish long-lasting fruitful cooperation and believe that it can bring truly stunning results.