Connect With Your Customers When It Most Matters To Them
We create appropriately configured online advertising campaigns which yield meaningful results within a short time
Try Now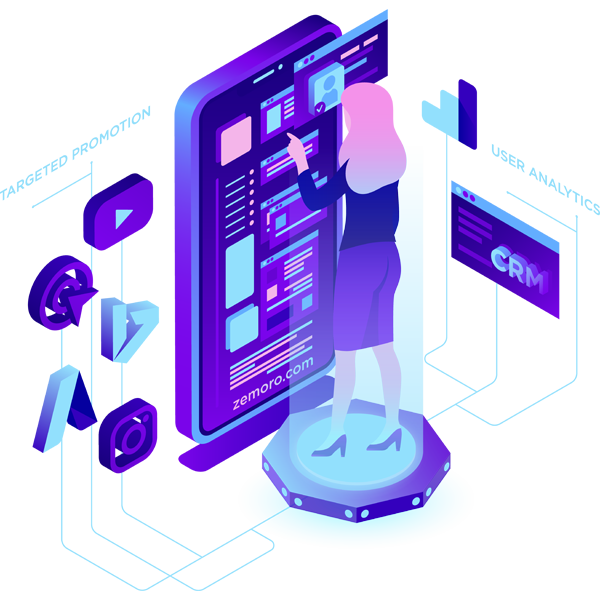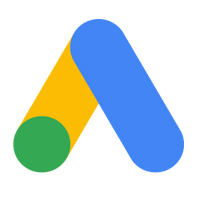 Google Ads
Digital Advertising in Google Search and Display Networks, Google Shopping and YouTube
Google Ads campaigns set up, monitoring and management
Google Remarketing Campaigns to bring back interested customers
Conversion tracking, Google Analytics and Reporting to measure ads performance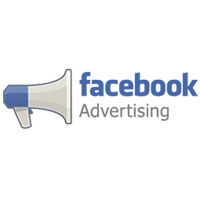 Paid Social in Facebook and Instagram
Defining the right type of ad, platform, campaign objectives and budget
Audience segmentation and setting up ads targeting
Social Media Campaigns Optimization and ongoing tuning
Monitoring of analytics and advertising performance through tracking pixels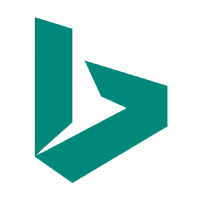 Bing ads
Building local or global ads campaigns in the Bing search engine
Account management, optimization and analytics
Conversion tracking and reporting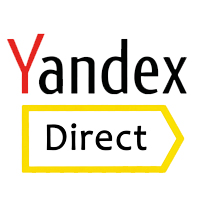 Yandex Direct
Launching Yandex Direct advertising campaigns for promotion in CIS countries
Remarketing, performance audit and improvements
Campaign maintenance and continuous monitoring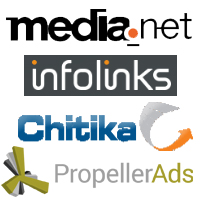 Networks
Getting additional reach from wide-scale advertising networks
Advanced targeting options to engage the most relevant audiences
Static, animated banners, video ads and teaser ads
Drive

Conversions

Clicks

Sales
Pay Per Click that makes a difference
Whether you want to increase brand awareness or boost conversions, PPC has proven itself as an efficient marketing tool that really performs. Compared to organic search efforts, paid search is able to drive results in a very short period of time. The most important aspect of PPC is that you pay only when a potential customer actually clicks on your add. So you do not spend promotion money in vain on people who have no interest in you product or service.
Integrating Google Ads with Google Analytics will show a broader picture of user behaviour after they click on your ad. These analytical tools provide valuable insights that help identify areas for improvement and ways to optimize advertising campaigns for better conversion rates.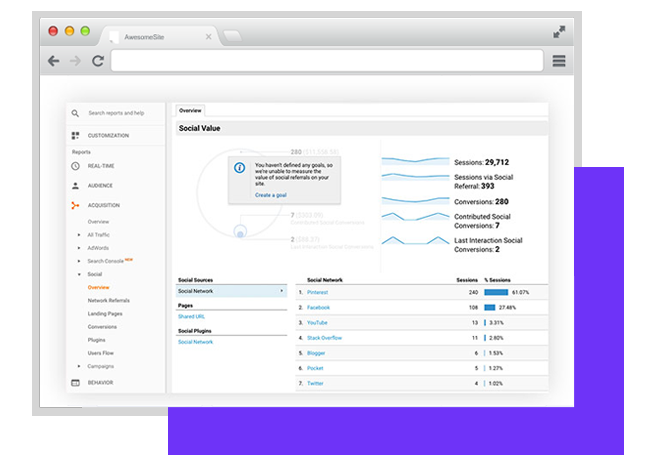 Why use Paid Social
Nowadays, over 3 billion people worldwide spend their free time browsing Social Media. This makes paid social a cutting edge marketing tool in the digital era. Facebook and Instagram advertising is an effective way to increase your brand presence among the relevant audiences. Paid social not only can push forward the organic posts, but also promote specific products or services, drive traffic to your website, help you get more leads and engage with your customers in a most interactive way
Targeting creates a lot of possibilities for identifying the right buyers' segment based on demographic data, interests, hobbies or professional background. This makes your advertising laser-focused and pertinent and helps it resonate with prospects.
3 More Reasons To Work With Us
From keyword research and ad copy creation to performance tracking, we will take care of your digital advertising efforts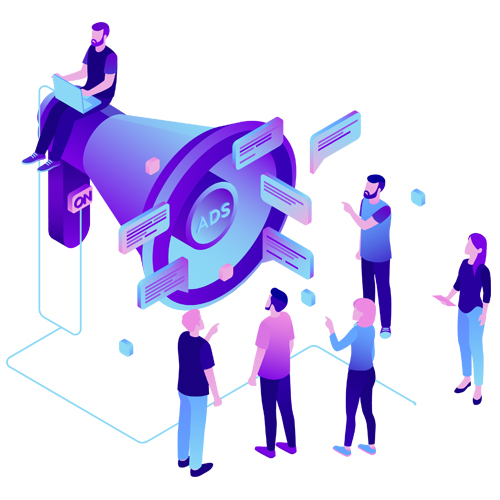 We rely on data analysis
Using ads statistics and performance tracking provides valuable insights for educated decision making. We slice and dice advertising data to get the most from the ad spend.
We know how to work with small budgets
Tight budget is no longer an obstacle for efficient online promotion of your brand. We employ budget-friendly advertising strategies where each dollar counts and yields benefit for your business.
We value transparency
We aim at building strong relationships with our clients founded on trust and unhindered communication. Regular reporting will keep you informed on where your money goes.
Ready to start?
You know the nuts and bolts of the way your business operates, and we will equip you with all the right instruments for it to grow online
Try Now